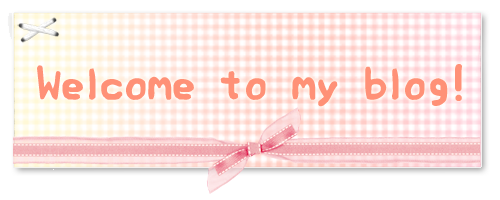 Norma Jeane Baker (later known as Marilyn Monroe) at age 12 in 1938
(via 6vladia6)
2,324 notes
firebird by Maria Alexea on 500px
(Source: crescentmoon06, via 6vladia6)
458 notes
(Source: aiwilo, via basterdino)
51 notes
Nicki Minaj is a magical girl
29,015 notes
1boo:
The first time someone tried to steal my bag in the subway I panicked and I broke his arm with an umbrella and since then none of my friends will let me forget about this.
If you think this was a badass moment you need to remember I'm 5 ft and my bag was a Lucky Star bag and I was crying while hitting someone much bigger than me repeatedly with a frog-shaped umbrella. 

you are my hero
(via farfaduvet)
319,268 notes
Anonymous asked: Is it me or does you hair look super longer now, your hairs grown a lot! Sorry if that sounds dumb. I've got same type of hair as yours, my hair is slighly longer then the pictures of you with hair close to you shoulders. Anyway, i wanted to say this a while ago, but you look super cool.
Unfortunately no; I'm pretty sure my hair is the same length as before. It only looks longer cause my extensions acted like really thin curlers so when I took them out it was a bit straighter. As soon as I washed my hair it shrunk right back up. My hair goes down to a little past my armpits or longer when it's pressed and I guess that's what my terminal length is cause I've never had it cut or trimmed in my life.
Sorry for the long reply, and thanks! :D
And then last day with twists in, and right after I took them out when we came back from the Labour Day festival. I tried to make cleavage but I don't have a lot to work with lol. If only my hair would do that every day without the whole dirty, grimy, thing.
16 notes
(Old) New Twists. From mid-July.
I'm renaming this blog to "Bathroom selfies" Cause I only put enough effort to do that.
5 notes
quotesofabornsinner asked: You're so beautiful :)
Thanks so much. :D I'd post a reaction image but I don't have any.
Someone taking a picture of me taking a picture of a millipede. Yay.
18 notes
? next